Studio Encode
Drift om te Dansen
UX/UI Design & Development
For twenty years, Drift has been known for its cultural events in Nijmegen, where art, culture, dance, and music take center stage.
Customer

Drift om te Dansen

Year

2023

Services

UX/UI Design & Development
View website
Together with ST-DUO and Drift, we created a UX/UI design and developed a website that aligns with the new identity of the cultural events platform Drift om te dansen (Drift to Dance). Drift is no longer júst a festival in Nijmegen. Drift is a brand, a community. It has a story, merchandise, and a place where music, people, and unforgettable moments come together — a creative universe.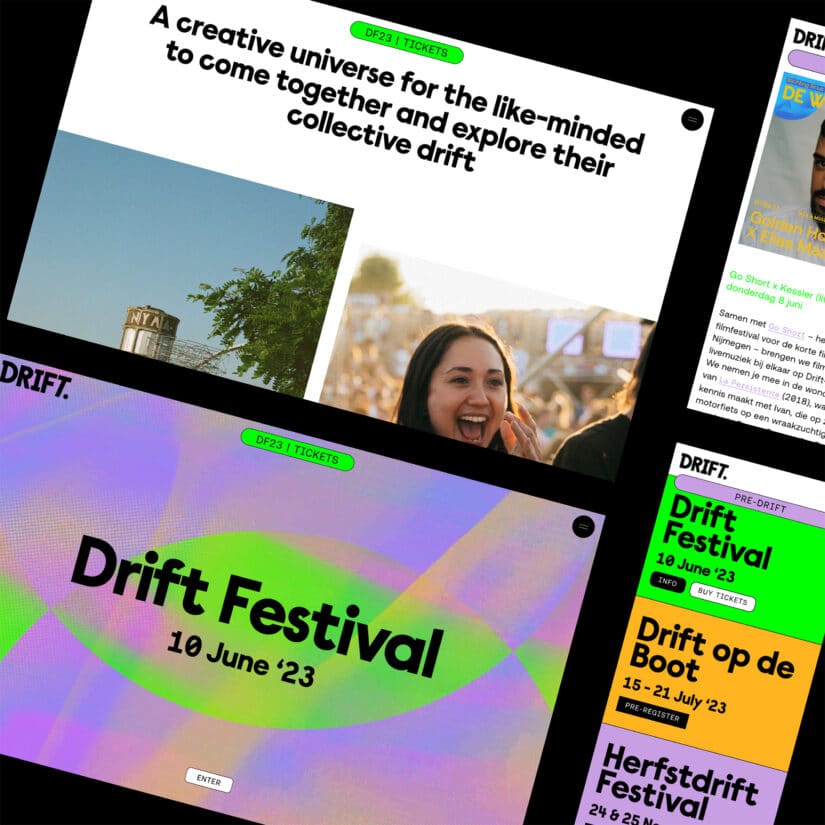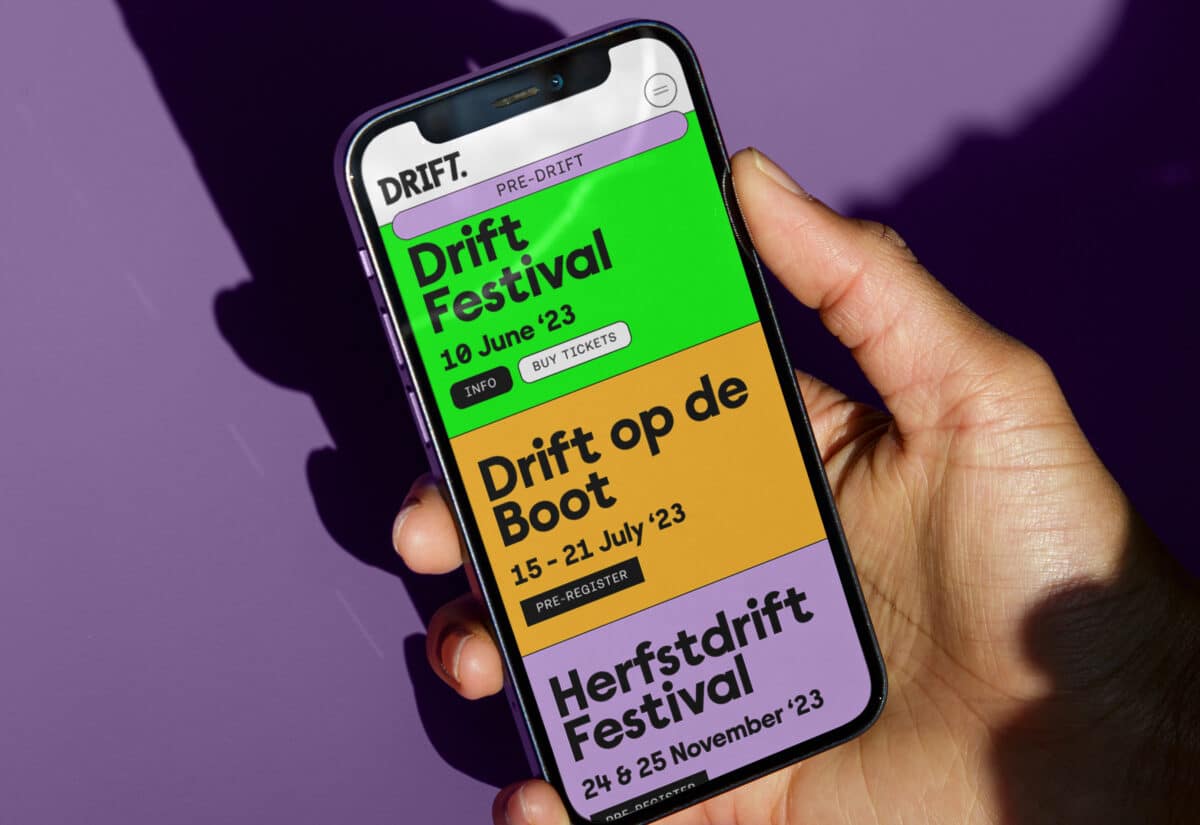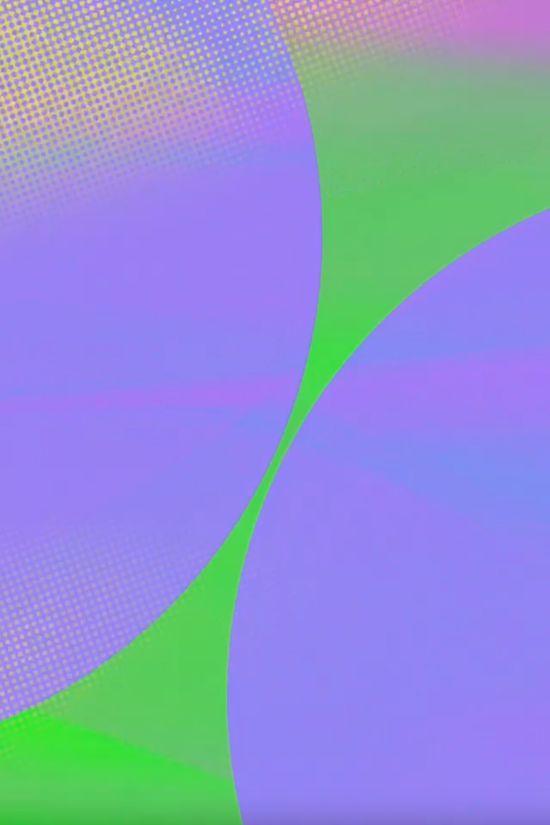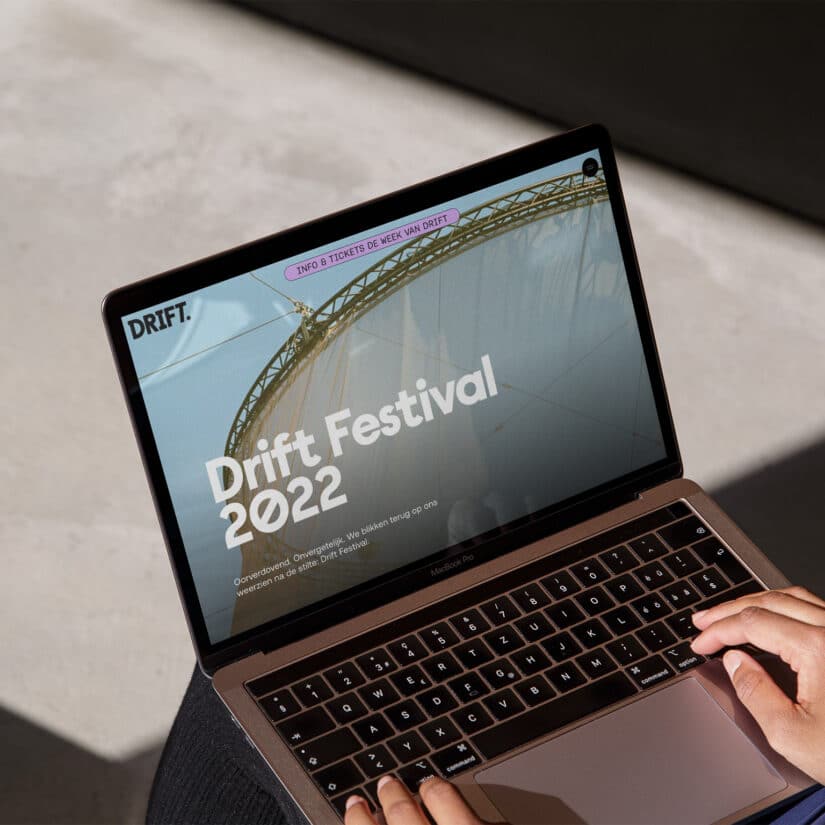 All of this has been brought together in the new Drift website. Editorials have become an important part of the website, where stories can be told and images can speak for themselves. Each festival also has its own page where visitors can access the most recent information about the respective festival, including the lineup, all the ins and outs, and the latest news. It's a sneak peek of what's to come. Get in the flow of Drift, discover the atmosphere and the latest Drift Festival '23 content at driftomtedansen.nl.